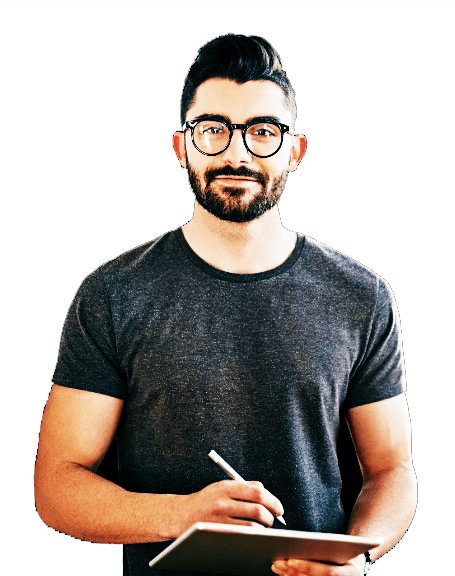 Contact Free Agency
Important – Please don't close this page without reading it & bookmark it for future reference!
From the team here at Contact Free Agency…
Thank You for selecting us, to assist you with your contactless delivery requirements!
Any questions? Please use our ticketing system for a more rapid response.
You'll find it here > Click Here
What To Do Next?
Keep this page open…Don't Skip Step 3!
Step 1: Create Your Domain Name
You'll need a domain name for your store, so that we can setup your Stores' Domain Name to our Cloud Servers. You can complete this step later if you wish, if you're unsure of your domain name. Bookmark this page so that you can purchase from it later. If you already have a domain name, we can work with you on connecting it to our servers, however it's a much simpler process for us if you purchase from Mocha Host, as we already work with their setting's requirements . If you don't have a domain name already, please purchase from here Domain Name, or bookmark this page and choose one later!
Step 2: Create Your Membership Profile
Next you need to create your Membership Profile / Bio. This assists you to communicate with other store owners which can lead to improved profitability. It also gives our team an idea of who we're corresponding with and your particular needs. You can do this step later. However, it's best to at least start this section because your Profile / Bio will be live right away in our Store Member's area.
Once  your store is live and profits start to pick up, there are some excellent marketing resources that we can recommend, to accelerate your business recovery. Some are free, some you can invest in (optional).
Click the link below, a new window will open so you can complete the process. Once you register you'll be directed to your profile where you can add your bio, photo etc.
Important: Record your Username / Password somewhere safe, so you can login at Step 3!
https://agents.contactfreeagency.com/thank-you-for-your-order/register/
Great…you should now have access to the User page where you can fill out your Profile / Bio!
Step 3: Fill In Your Store Details –

This Section can not be skipped!
Once you've registered you can access the page below. Use the email address and password you used above, to access the Login page. The page below is only accessible to members of our site. The form you'll fill in provides us with the information we need to create your new store!
Complete your store details – Access The Page Below After Login – Use Username / Password from Step 2!
https://agents.contactfreeagency.com/login
https://agents.contactfreeagency.com/thank-you-for-your-order/your-store-setup-details/
For your protection we offer a very secure site. Rarely but sometimes you may be blocked from registering as a site member. If you have any issues registering please use our ticketing system and we'll be happy to assist. Please login as 'guest' for now and use the ticket category  'login issues'. We'll reply as soon as possible, if our chat bot isn't live.
Great…we'll see you on the store setup page! 🙂