Buy The Contactless B2B or E-Commerce Website Solution
Act quickly, before the 2022 rush we're expecting, so you can achieve amazing results, fast. We'll start creating your contactless business platform and put you ahead of the competition.
Think about it. If your competition is still under lock down, they're still looking for a retail solution like ours. You have the distinct advantage. You're not only gaining back all of the original customers that you lost, you're also gaining all of their customers and, this could be for good. Once they re-start they may go under, as you've taken many of their customers. Now you've eliminated your competition!
Let's face it. We all feel for those who are business victims of the pandemic. Yet this is business we're talking about here. You take every advantage you can to lessen or even eliminate the competition under normal circumstances. It's no different now. Whilst there's no need to be narcissistic about your rivals disappearing, there's no point in going down with the ship either!
Completely synergize and fast-track your recovery, with Contact Free Agency's contactless business solution . Professionally cultivate new one-to-one customer service with robust technology. Dynamically innovate Contact Free Agency's contactless software service for new state of the art customer service, using bar code technology for good. This way, you're protected when the next big crash comes, which insider experts say is only three years from now!
Get in touch with one of our Business Consultants today and add a contactless solution to your business, for good!
The Contactless Solution QR Store + Payment Cart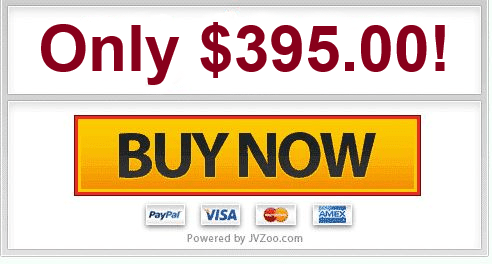 Plus 3 x Monthly Payments of just $395.00!
Or
Get a 20% Discount – 1 x Investment
Copy the Discount Code Below
Apply at Checkout
cfa20off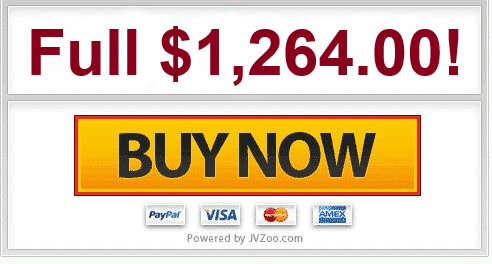 No Thanks – I Don't Want To Take Advantage Of This Awesome Opportunity
To Lose The Competitive Advantage and I Realize When I Return The Price Is Likely To Be More!