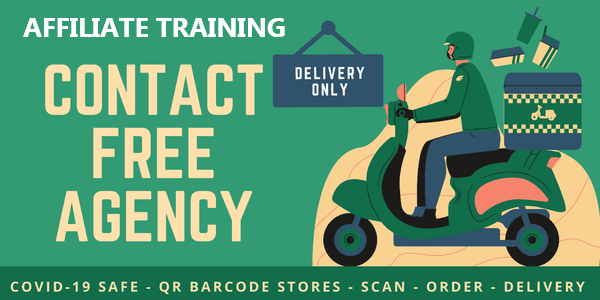 Let's Get Started
Not a Contact Free Agency affiliate yet? – Apply for JVZoo Affiliate Approval Now
Contact Free Agency - Affiliates
Welcome to…
Contact Free Agency ~ Affiliate Training
A fantastic opportunity to increase your skills and make more money in a week than your friends make in a whole month. Of course, all things take effort and the affiliate industry is no different. The income you receive will always be directly proportional to the effort that you put in.
Item Added: September 18th – 2021
Affiliate Success Tools
Editor's Choice
Mfe Pro
Mfe Pro (Money for everyone Pro), will surprise you. Don't be fooled by its title. I've evaluated this software myself. It's both legitimate and professional and can deliver fantastic results. Not to mention, it's incredible value for what you receive. Even those who aren't new to the affiliate industry will find this product packed with useful tips and methodologies for getting that much needed targeted traffic to your affiliate offer!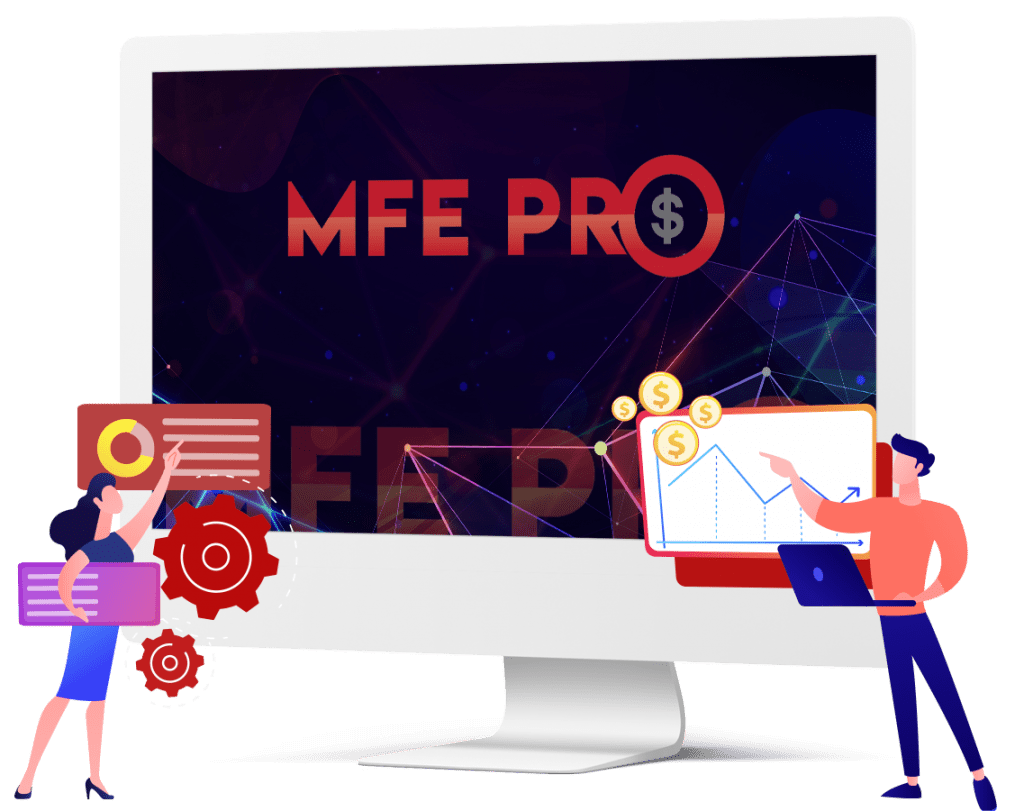 Cost: $16.93 – less the popup discount of $10 – Final price – Including OTO's = $6.93
We're advertising this incredible software and training on other sites for the same price. Yet it doesn't come with all of the OTO's FREE! Take advantage of this offer before it's pulled and sky-rocket your Contact Free Agency - high ticket sales now. You won't regret it, especially since it's not much more than the price of a coffee! PS: There are no hidden costs, it's the real deal and only here!
Item Added: September 18th – 2021
Affiliate YouTube Training
Success Marketing – 101
John Crestani Honestly, if you wish to be successful in Affiliate Marketing then this is one man that you need to pay attention to. John describes himself as an 'Solopreneur', proving that he's really one man with a definite vision! He's mentioned in a couple of his videos that he earns close to $1 million a month from Affiliate Marketing and I can well believe it. His approach to making money online is quirky, upbeat and creative yet practical.
One might be led to believe that he's in love with money, with all the money he throws around in his videos, yet that's really just for humor. In reality, he has a deep compassion for humanity and yet that's why I've included a link to his Bio page.
His Bio outlines a little about John's background and the qualifications that he holds which have no doubt done no harm to bolster his online success. Below are some of the YouTube videos he's created. Tap into John's skills and pay close attention to how he does this. Better to learn from someone who's made mistakes already and has a fresh successful approach to attracting a hungry target audience. Experiment with each method to see which works best for you!
John Crestani's – Bio
Watch John's first video below…or view the full playlist of

John's methods
Wealth Tuition Angel University – All Affiliate Training Playlists
Item Added: September 21st – 2021
Affiliate YouTube Training
How To Build An Email List
Using Hunter.io
Hunter.io is just one way you can build your own marketing list from Zero to little capital. Download this Free E-Book I've created. You get a step by step plan to create your Email list, using Hunter.io with a Chrome Extension.
Part timers can start with the Free to Starter Plan. Semi-full timers to Full timers will require the Growth Plan. There's a plan for every budget here. There are many ways to create your first Email Marketing list, this is just one method, although it's very cost effective!