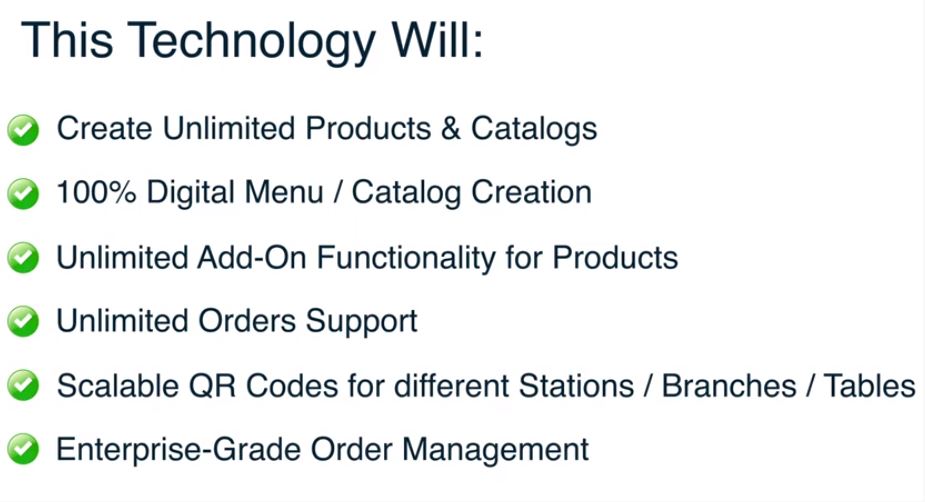 Effective Contactless Web Solution – To Restore Your Business!
Completely synergize and fast-track your recovery, with Contact Free Agency's contactless retail solution . Professionally cultivate new one-to-one customer service with robust technology. Dynamically innovate Contact Free Agency's contactless software service for new state of the art customer service, using bar code technology for good. This way, you're protected when the next big crash comes, which insider experts say is only three years from now!
Review the versatile features of our Covid-19 Recovery Platform. Whilst your website is kept simple for ease of use…there's a lot more going on behind the scenes!
The Contactless Solution QR Store + Payment Cart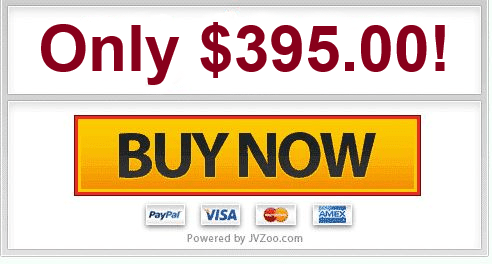 Plus 3 x Monthly Payments of just $395.00!
Or
Get a 20% Discount – 1 x Investment
Copy the Discount Code Below
Apply at Checkout
cfa20off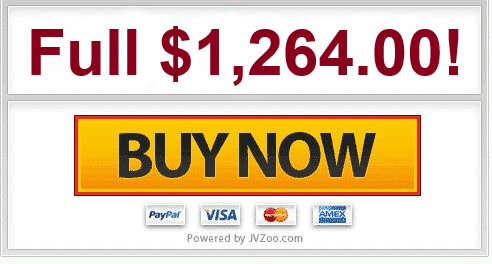 No Thanks – I Don't Want To Take Advantage Of This Awesome Opportunity
To Lose The Competitive Advantage and I Realize When I Return The Price Is Likely To Be More!