Last Updated: September 10th 15th – 2021

Contact Free Agency - Affiliates
Boost Your High Ticket Profits!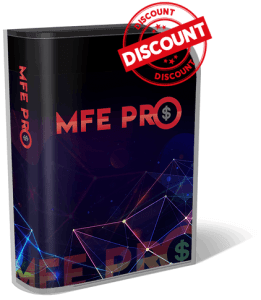 A collection of awesome software and resources is coming. Check out our first recommended product to boost your high ticket commissions and make some REAL MONEY with Contact Free Agency from just $6.93! –

Access Here
Affiliates Marketing Material
Access Your Email Swipes – Here
Access Your Banners Below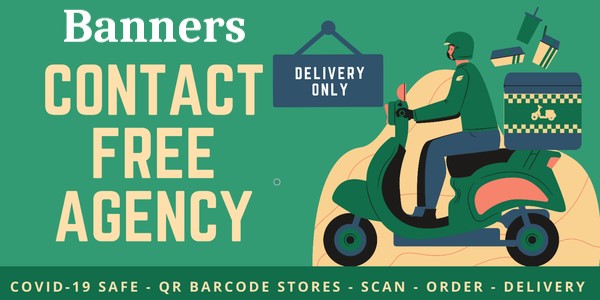 Instructions
For New Affiliate's
These are more detailed instructions….the more simplified explanation follows the one below!
1. Right click each image below and click 'save image as' to your PC / Laptop / Desktop.
2. Place the image on your website or within your promotional material.
3. You may need to find the full image code, in order to add your JVZoo affiliate link.
4. If you're using an Editor such as WordPress, you can do this by clicking on the image.
5. In other words, a Visual editor W.Y.S.I.W.Y.G (What You See Is What You Get).
6. This method's easy. Simply use your JVZoo affiliate link for this product as the hyperlink.
7. Always use 'Open In New Window' so your Client is not taken away from the source!
8. In WordPress, you'll click the image then use 'Link to' > Custom URL!
9. Less common, the term used to add your link may be '_Blank'.
10. Caution: Make sure to use your JVZoo affiliate Link, for this product only, in its entirety.
11. Failure to do this means you won't be credited for the sale and the hyperlink will fail!
12. If you need to alter the script behind the image manually – please click the button below!
How To Add Your JVZoo Affiliate Banner Link
Banner Below – Used in the Popup Script example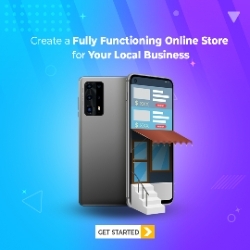 Banners – Small
# Graphics – All = 250 x 250 px
Banners – Medium
# Graphics – All = 500 x 500 px
Banners – Large
# Graphic-1 = 1080 x 1080 px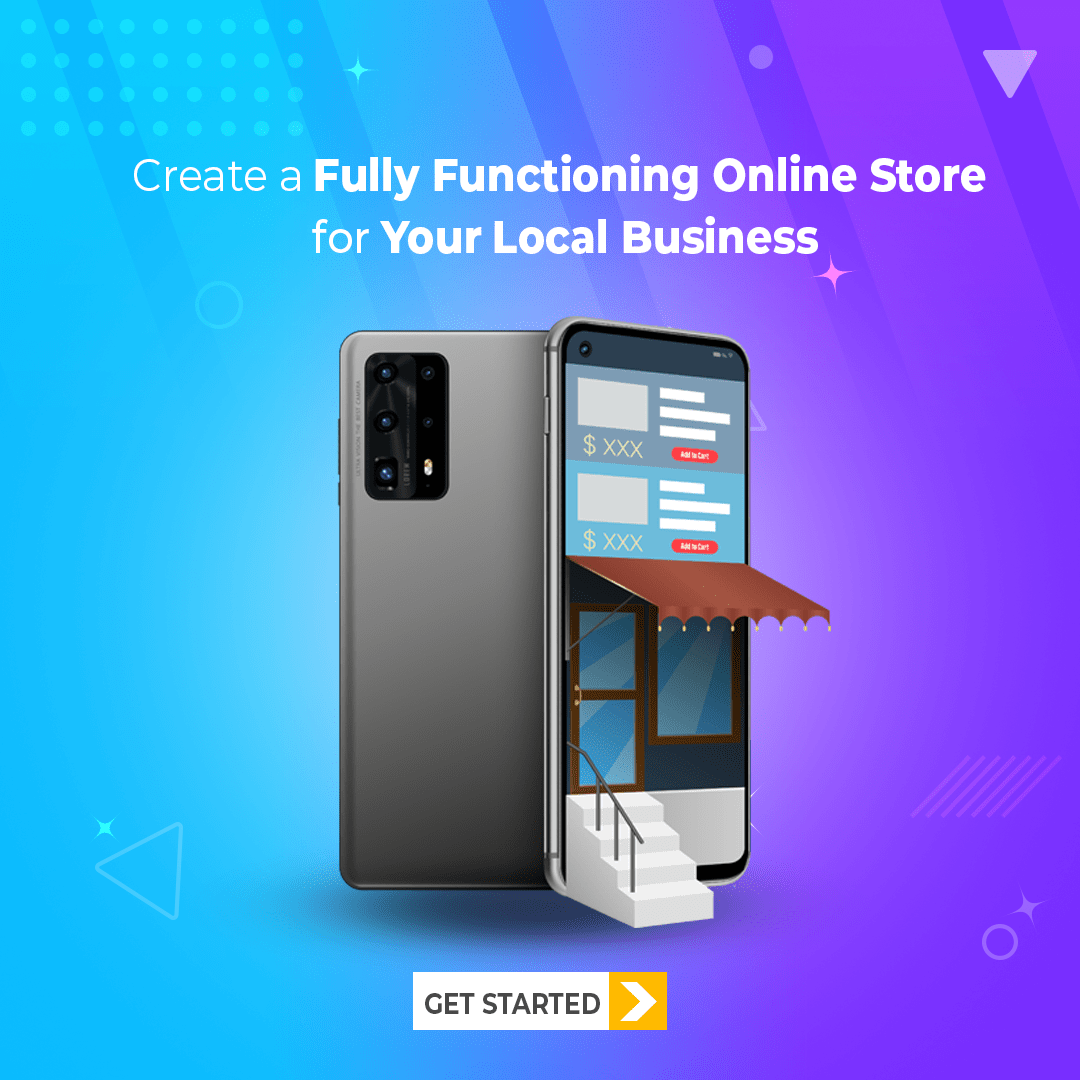 # Graphic-2 = 2000 x 2000 px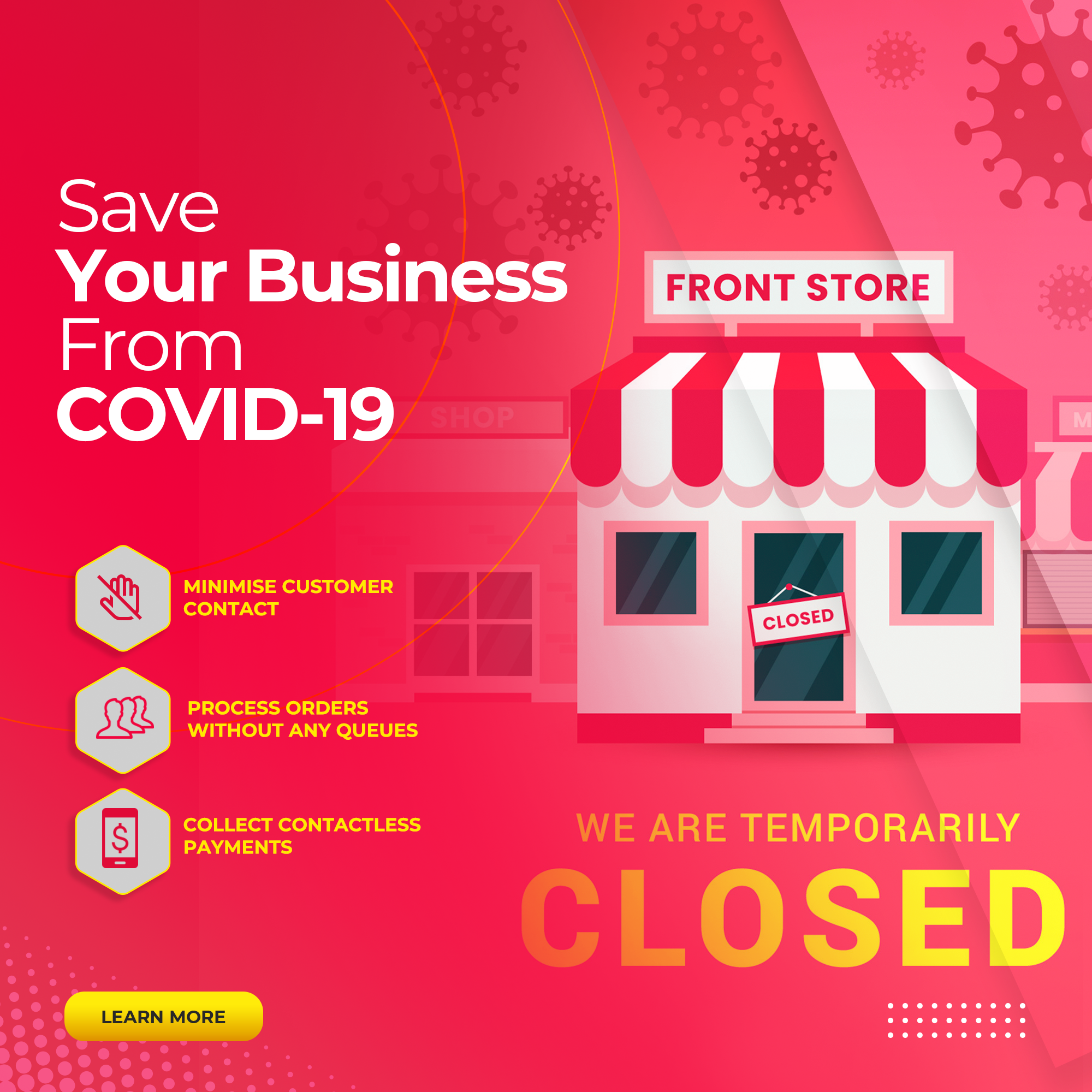 # Graphic-3 = 1080 x 1080 px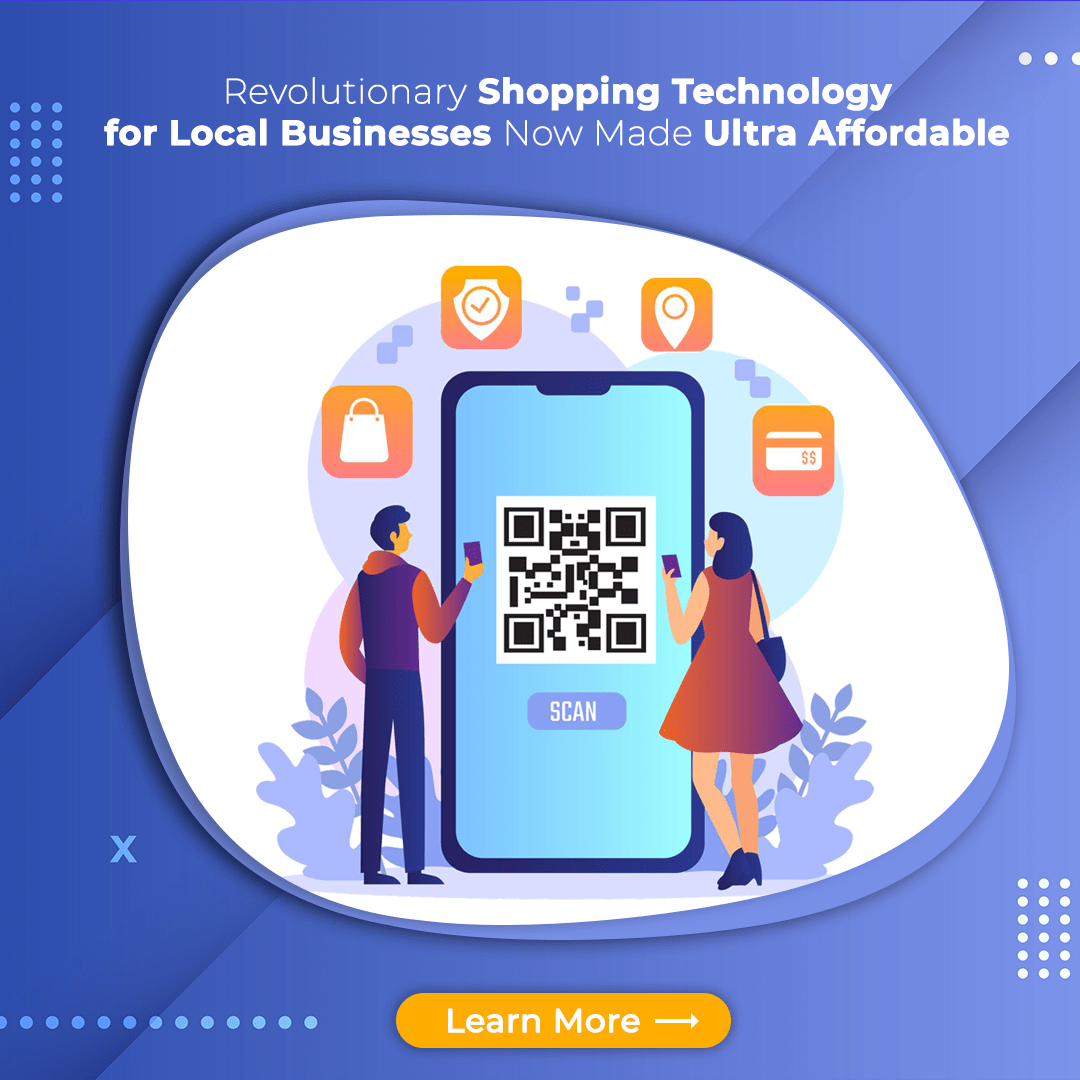 # Graphic-4 = 1080 x 1080 px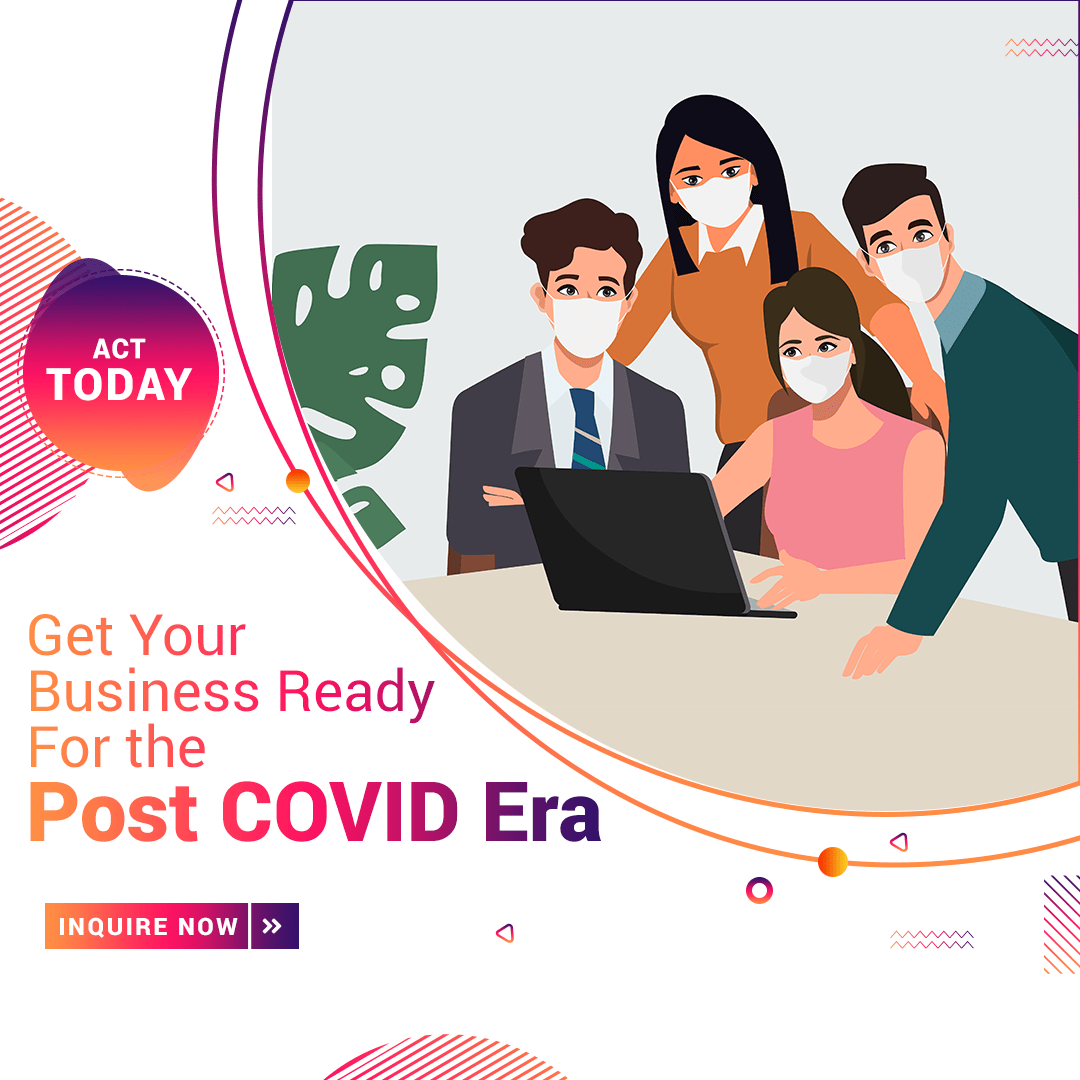 # Graphic-5 = 1080 x 1080 px