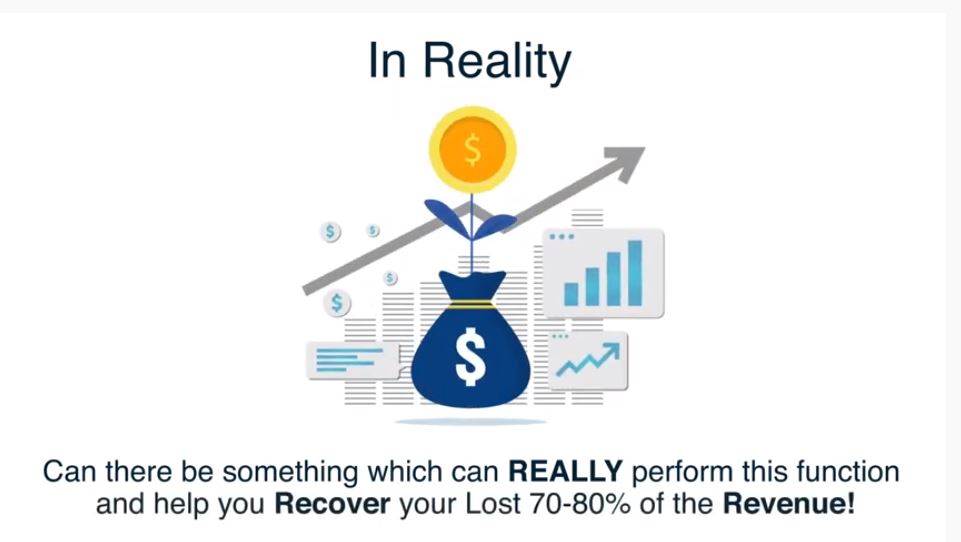 Although impossible for us to predict to a fine point; The recovery of your business depends on many factors which are out of our control. However, this we do know. If you add a contactless business software platform to your business, the likelihood of total recovery is incredibly improved. For one thing, you're able to start trading again, even without any form of government financial assistance.
In addition to this, your customers will continue to take advantage of the convenience of having their purchases delivered right to their doorstep or business reception, when they either can't go out or simply don't want to leave their home or business, for whatever reason they have. This can be quite appealing to a business man or woman who is stuck in the office and can't leave for some reason.
This of course depends upon which level your country or city is under for lock-down. This means your business and private life will continue to prosper from the clients that you'll add to your business, who may never have visited your business/store in person, in the first place.
Further, when the area of your business starts to come out of lock-down, this works even for many service based businesses. As in New Zealand, so in the rest of the world. As we started to leave the higher restrictions of lock-down, many service based businesses such as hair dressers, barbers and gardeners etc were able to return to business once again. There may be some restrictions such as social distancing and contact tracing. Yet, so long as someone has been granted government clearance, they may return to a relatively normal working relationship with their clients once again.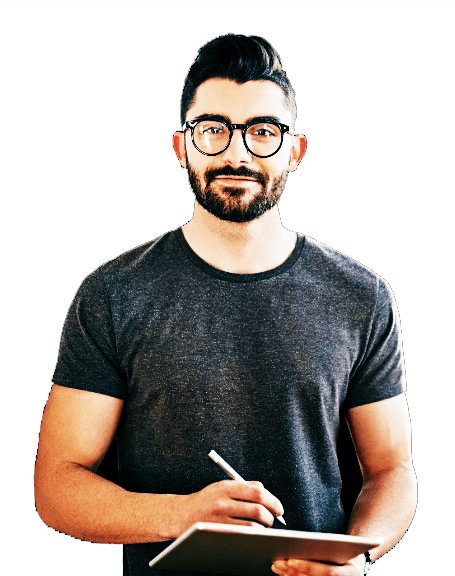 "Let's help get your business profitable again"